Halo Pictures can take your characters further. Our directors have had a career developing, designing and animating a vast array of characters for clients including, Louie the Fly for Mortein, Scarygirl for Nathan Jurevicius, Gorillaz for Passion Pictures, Mr Bean for Tiger Aspect, Lindt Angels for Lindt, Erin and Erik for Esurance, the Pesky Birds for Optus, and many many more.
Halo Pictures can create and develop new characters that are cohesive with your story or identity. Or, we can bring your existing static characters, objects or branding to life.
Halo's character designers and animators begin by brainstorming character traits. They then create rough concept artwork, cast voice over actors and, finally, design fully developed characters ready for animated performance.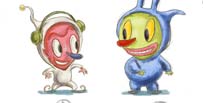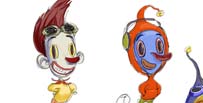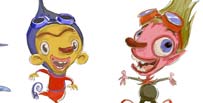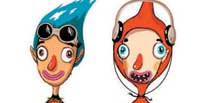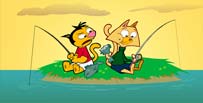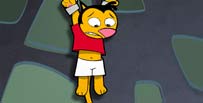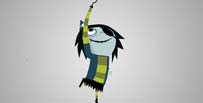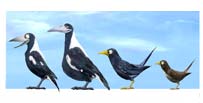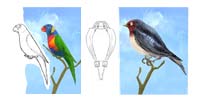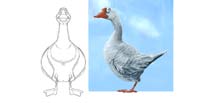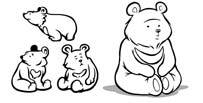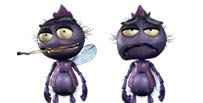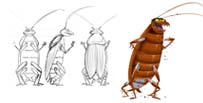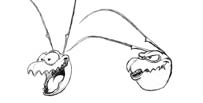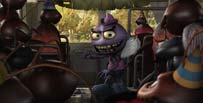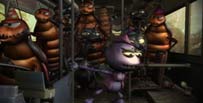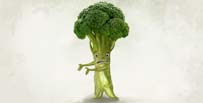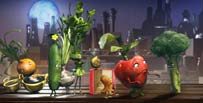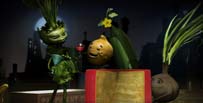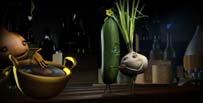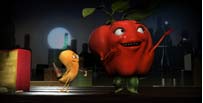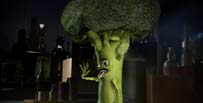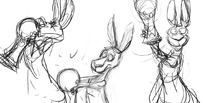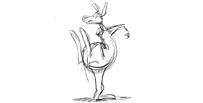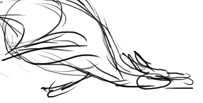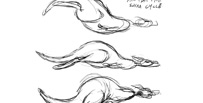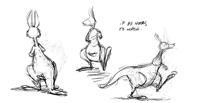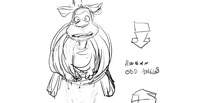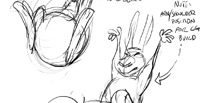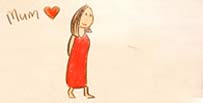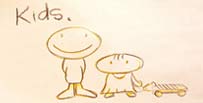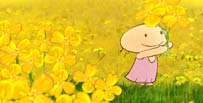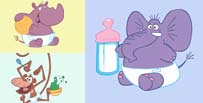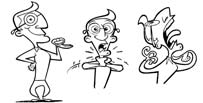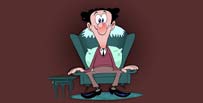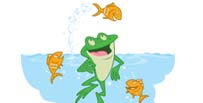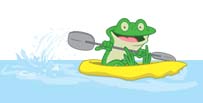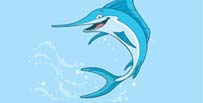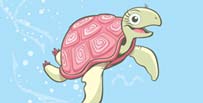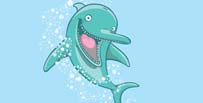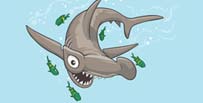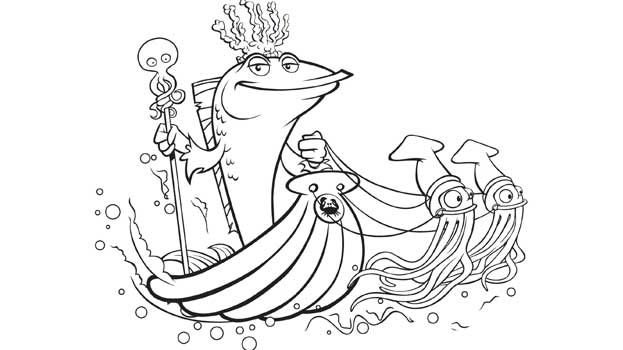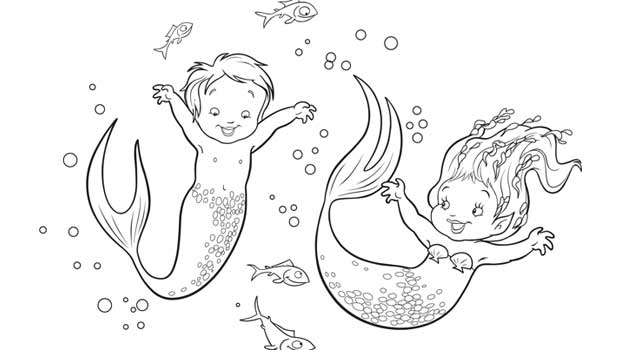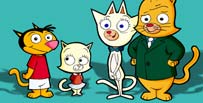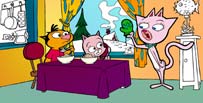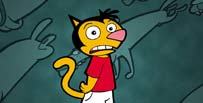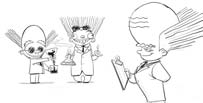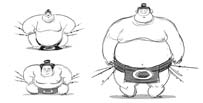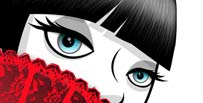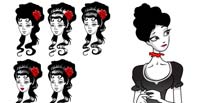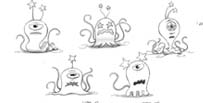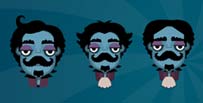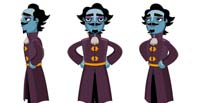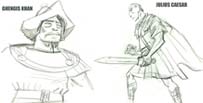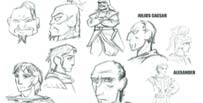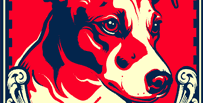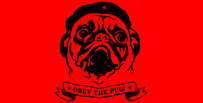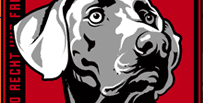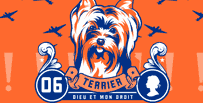 Let us create and develop personality rich characters for your commercial, game, or online sites. Talk to us now about how we can bring your characters or branding to life.